Burning Allowed With Permit

Effective: 09/20/2016 12:00 PM

More Info: Click Here
or call (360) 569-2752

Updated: 09/20/2016 07:01 PM

October 27, 2016
S
M
T
W
T
F
S












1

2

3

4

5

6

7

8

9

10

11

12

13

14

15

16

17

18

19

20

21

22

23

24

25

26

27

28

29

30

31













Today is Thursday, October 27, 2016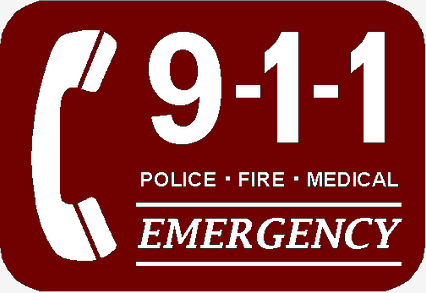 Calls To Date:


Type

2016

Avg

Change

Total:

241

212

+14%

EMS:

183

76%

154

73%

+19%

Fire:

41

17%

39

18%

+5%

Other:

17

7%

20

9%

-15%



Total in 2015: 300 (0.82 calls/day)

So far in 2016, we've had an average of 0.88 calls per day.

As of Friday, September 30, 2016










Pierce 23 Fire and Rescue is a municipal agency that provides fire protection, fire prevention and emergency medical services to the 2,500 residents of the towns of Ashford, Elbe, and Alder in rural south Pierce County, at the Gateway to Mount Rainier. We have four stations, 18 apparatus, 22 active volunteers and 3 paid staff members who provide 24/7 coverage for District #23, a coverage area of approximately 67 square miles. The district has two major state highways (State Route 7 and State Route 706) and serves as a vital transportation corridor to the south west side of Mount Rainier National Park. The district also has major water resources including the Nisqually River and Alder Lake, a 7-mile long reservoir ending at Alder Dam, which provides power to thousands of homes in Pierce County.

This website is designed to be a source of information for residents, visitors, fire fighters, and neighboring fire departments.















May fire training: burn-to-learn in Alder, WA on 05/07/2011






It is our pleasure to announce that your local fire department, Pierce County Fire District 23, will be hosting a fire department open house on Saturday, July 23, 2015 from 9:00 am - 5:00 pm at Station 87 (Headquarters). The address is 29815 State Route 706 East, Ashford, WA 98304.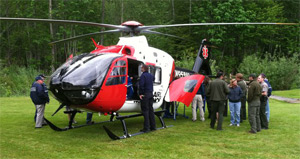 The open house will include: free blood pressure checks, educational booths, games for the kids, a landing by an Airlift Northwest helicopter (weather and operations dependent), and more. This would also be a fantastic opportunity for your children to learn firsthand what to do about Fire Safety and how to get out of the house in the event of a house fire. For more information about this event, please click here.

One week later, on Saturday, July 30, 2016 from 9:00 AM - 1:00 PM, Cascade Regional Blood Services will be at Station 87 (29815 State Route 706 East, Ashford, WA 98304) for a Community Blood Drive.

If you're interested in being a blood donor, please contact Lt. Scott Beason to get on the schedule. We are looking for at least 30 volunteers to help with blood donations at an especially critical time of the year for Cascade Regional Blood Services.

We hope to see you at both events!

Tuesday, June 28, 2016 5:02:28 PM

Get alerts about emergencies and other important community news by signing up for our Pierce County Alert Program. This emergency notification service enables Pierce County to provide you with critical information quickly in a variety of situations, such as severe weather, unexpected road closures, missing persons, and evacuation of buildings or neighborhoods. Sign Up here!
Friday, December 24, 2010 9:34:00 PM

The Fire Station in Ashford, WA now has a Weather Station attached to it. If you want to know how much it's rained, or the temperature, just go to the weather site.
Friday, October 15, 2010 12:00:00 PM