Today is Tuesday, February 18, 2020



We have four stations with a total of 18 apparatus, including BLS-level ambulances, engines, tenders and utility vehicles. Our district covers an area of 67 square miles, including the communities of Ashford, Elbe, Alder, and Big Creek. We also provide and receive mutual aid with the surrounding areas of South Pierce Fire & Rescue, Eatonville Fire Department, Mineral Fire Department, and Mount Rainier National Park.

Click on each photo to see a larger image and details of each station and its assigned apparatus.





50602 Mountain Highway East, Eatonville, WA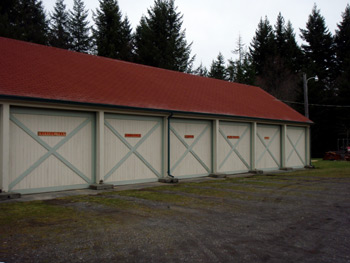 18109 541st Street East, Elbe, WA 98330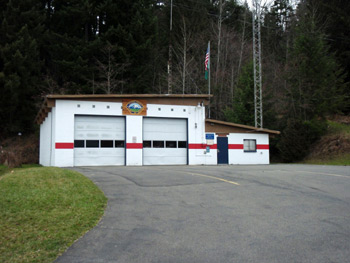 29815 State Route 706 East, Ashford, WA 98304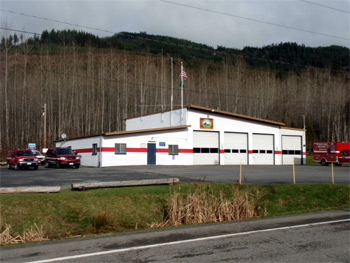 136 Osborn Road, Ashford, WA